Comply with the food and beverage quality standards required by the market and customers
Automated processes and the use of specifications allow quality control and action plans for audits and inspections. By collecting data through customized checklists and questionnaires, it's possible to monitor your products' level of adherence to the requirements of the market and your customers in real time.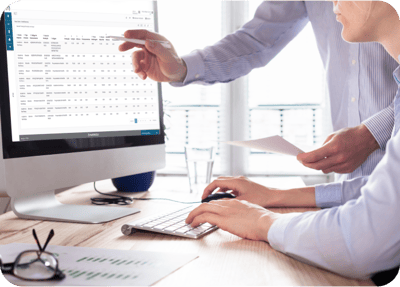 Invest time in analysis, not in data compilation
Can you imagine evaluating products and applying checklists in a quick and automated manner? Recording the information in software allows the monitoring of the activities in real time and makes data available for a more assertive decision-making process.
Audit your suppliers and elevate your supply chain relationship

An organized supplier management improves the relationship between the links in the chain, resulting in an aligned delivery with better quality. Thus, the information on each supplier is consolidated in a strategic manner, facilitating corrective actions with suppliers with higher and lower rates of rejections. Learn more about management and the relationship with suppliers.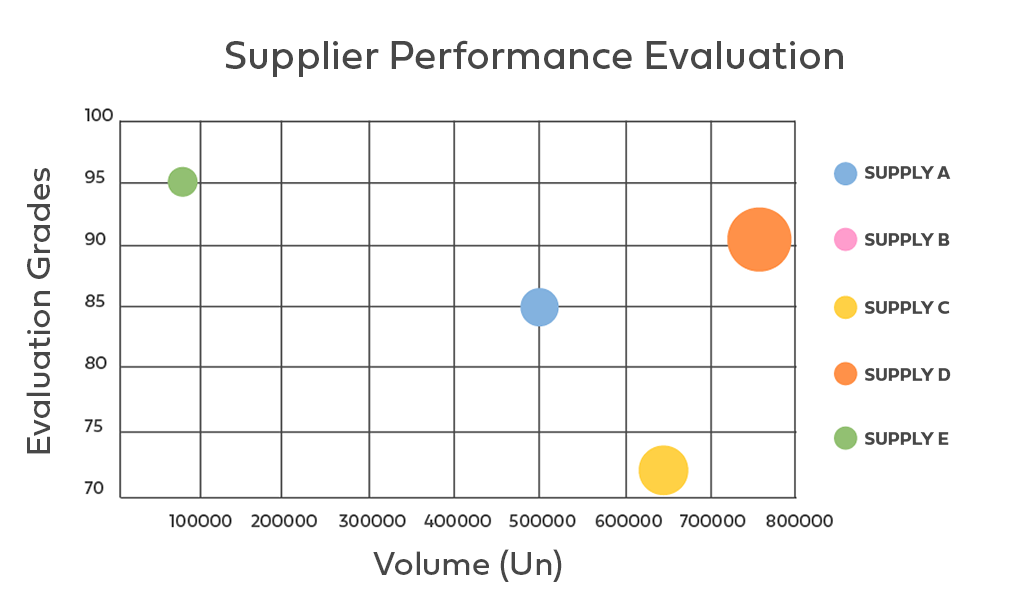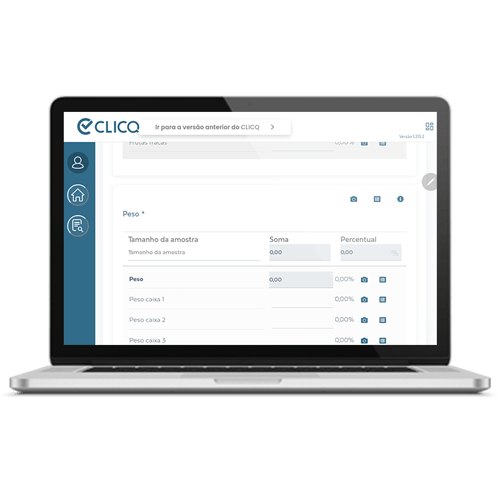 Are you tired of paper spreadsheets? Go digital with your quality routine!
In cases of recall, a control of the agrifood chain and quality inspections on the product, facilitate and optimize the time used for analysis and recalls based on the inputs used. With traceability and quality monitoring, for example, it's possible to identify the origin of the raw material, its nonconformities, the destination of each lot, and thus act quickly, avoiding spending excessive time and money, and protecting your brand on the market.
Standardization that leads to efficiency
Are your processes for identifying failures and points of improvement time-consuming and labor-intensive? Standard Operating Procedures (SOPs) customized to your specificities and Good Manufacturing Practices (GMP) may be the way to increase the efficiency of your operations and staff.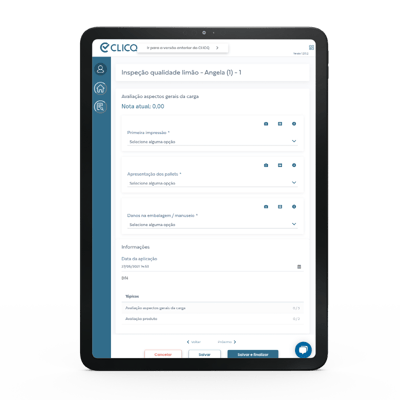 Companies that trust PariPassu
"We are adding all RASIP products to the traceability system. The initial experience was quite positive and our goal is to bring to all of our customers using this tool, to see the difference in our products at the points of sale, thus highlighting, safe products and having preference (generating benefit to the customer) at the time of negotiation.""
Marcia Busin-Marketing Analyst
RASIP
"We had a barrier: not being used to handling technology, but there was an alignment with the entire team, which was oriented and fully committed to the process, receiving monthly training, with full support from PariPassu. Even during the implementation period, it was possible to become familiar with the equipment and nowadays, it's already part of our daily routine in the field."
Roberto Hideki Umeda - Owner
Direto da Serra