Do you meet the identification standards required by the market?
Qualified markets seek suppliers that meet key traceability, legislative, and food safety requirements. With a system developed to do precisely this, you save operational time and are prepared to access these markets!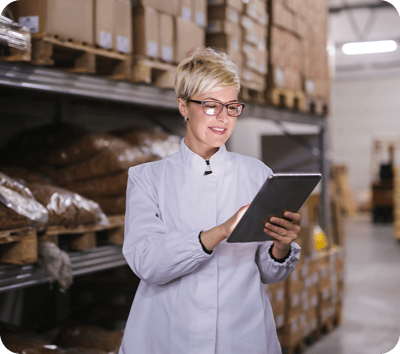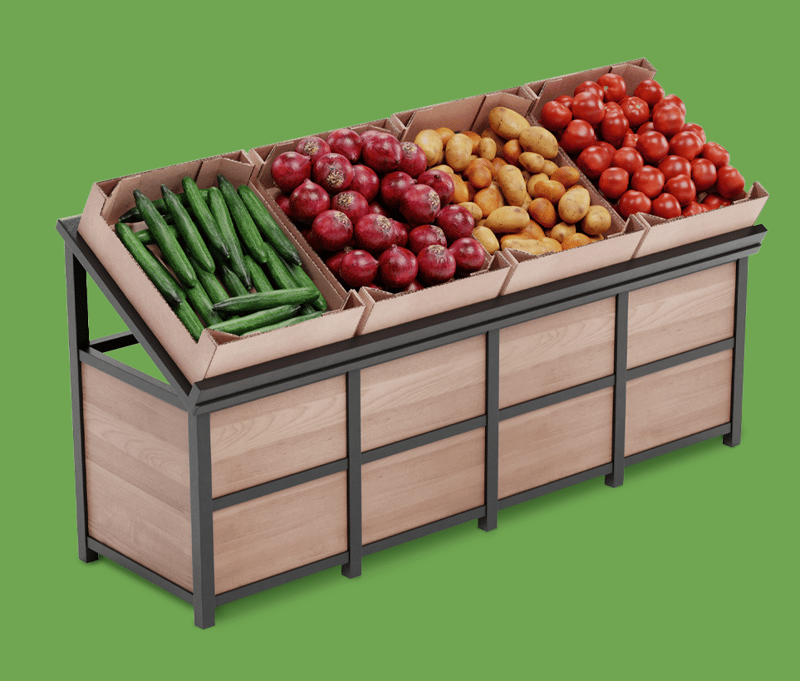 How do you follow your business' flow of goods?
Knowing in depth which suppliers you are buying from, which ones generate the most stock-outs, and which are the most important customers in your business: these indicators, besides being critical, are the basis of traceability! Learn more about traceability here.Saiba mais aqui sobre rastreabilidade.
Standardization of your Packing House that leads to efficiency
Are your processes for identifying failures and improvement points time-consuming and labor-intensive? Technical Specifications, Standard Operating Procedures (SOPs) customized to your specificities, and Good Manufacturing Practices (GMPs) may be the way to increase the efficiency of your operations and staff.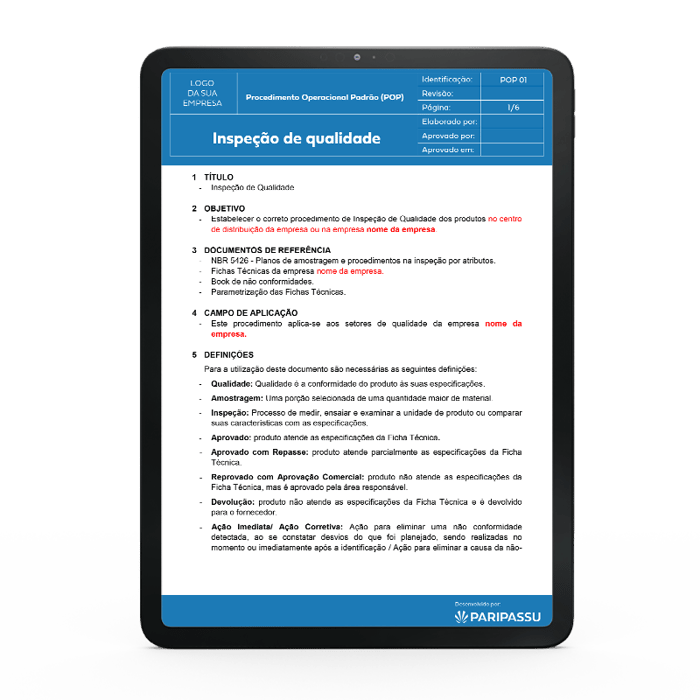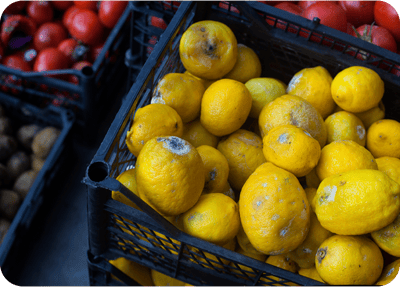 Prevent losses!

Having control of where the product is going until it reaches the end consumer is important for you to maintain your product's quality and safety. In case of a recall, you need to create fast and effective action plans. Without traceability, none of this is possible. With a market-leading system, you protect your customer, your product, and your brand in the marketplace!
Audit your suppliers and raise the level of the supply chain relationship
An organized supplier management improves the relationship between the links in the chain, resulting in an aligned delivery with better quality. Thus, the information on each supplier is consolidated in a strategic manner, facilitating corrective actions with suppliers with higher and lower rates of rejections. Learn more about supplier management and relationships.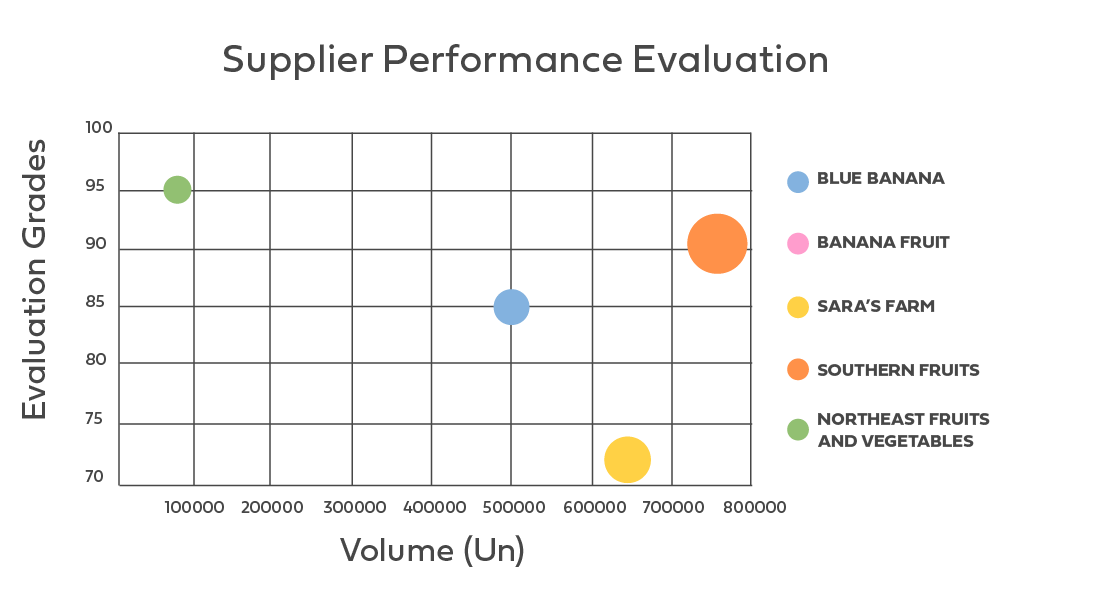 Serve new markets and increase your profitability
Do you want to increase your national and international customer portfolio? With the ideal tool, you have access to the history of the food and have your product ready to serve new business opportunities, with requirement qualification and compliance performed safely!
Companies that trust PariPassu
"Due to the benefit that the work provides of analyzing your business and understanding whether it's suitable or not, the cost of this project is negligible. It's like you're paying for a consulting service, because if you stop and think about it, having a supplier evaluation protocol such as this, you can feel assured that you have a state-of-the-art process within the industry."
Fábio Philomeno -Milk Collection Manager
Vigor
"The development of the project was only possible because of everyone's commitment and focused on the continuous improvement of the process."