Standardize your franchises
When a customer has a good experience at one of your locations, they expect to have the same experience at other franchises as well. However, inconsistency between units can create an uncertain or negative perception regarding your establishment, which may cause customers not to come back. Learn how to standardize your franchises and increase customer loyalty.
The relationship with your suppliers is the key to success
Maintaining a strategic relationship with suppliers, with a track record of quality, food safety (compliance) and social and environmental controls, is the key to improving your margin and operational efficiency. Besides improving the supply of products to consumers, you avoid the headaches of returned products.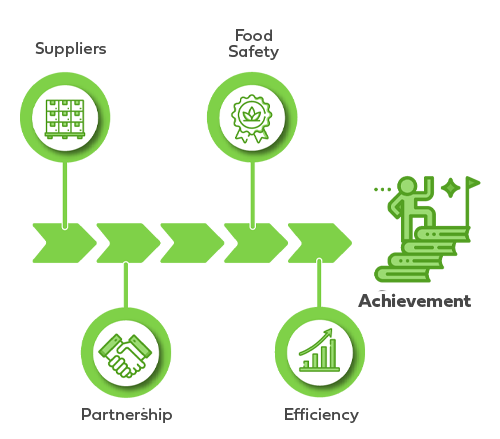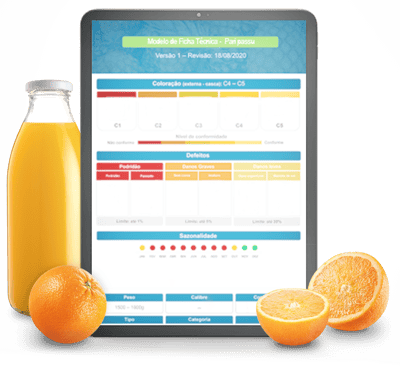 Comply with the food and beverage quality standards required by the market and customers

Automated processes and the use of specifications allow for quality control and action plans for audits and certifications. By collecting data through customized checklists and questionnaires, it's possible to monitor your product's level of adherence to the market and customer requirements in real time.
Increase the efficiency of your units' management
How do you track the results of your establishments nowadays? Creating performance indicators for each unit in a comparative manner and investing in a process of periodic quality inspections is essential for a better management, because it allows you to follow the evolution of the business, identify the main points for improvement, and propose corrective actions.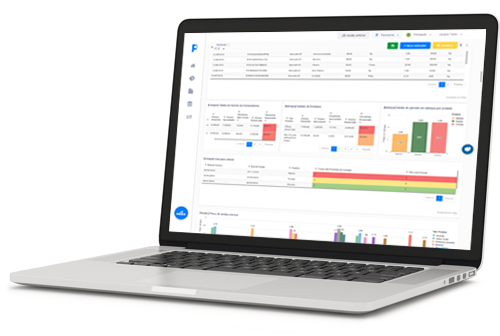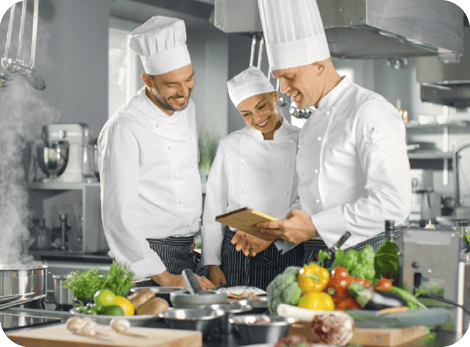 You should expand, but always maintaining quality
Speed is one of the unique features of this business model. However, it's only possible to grow and maintain quality with standardization! Therefore, having defined processes and monitoring customer satisfaction indicators, employees, sales, suppliers, and inventory are essential for a healthy growth of your chain. Would you like to know more?
Companies that trust PariPassu
"Traceability is a way of telling our story through a database. By making queries and cross-referencing certain data, we can have access to information that would go unnoticed in our daily lives. PariPassu's service is impeccable, both in the implementation of the system as well as in technical issues.

We recommend the PariPassu tracker because the tool isn't merely for tracking, but for managing information in the productive and commercial areas."
Letícia Weigest - Commercial Director
Rancho EcoFrutícola
"The Tracker system collaborates a lot to the control of the origins, label issuance (customized standardization), to the recording of the production history, sales and final destination of the products. It allows our supermarket customers to provide safety and trust in our products to the end consumers."
Edson Trebeschi - President Director
Trebeschi Tomates