Comply with the legislation when it comes to supplying your products to retailers
INC 02/2018 states that traceability is necessary in all links of the food production chain.
Food traceability must comply with the country's legislation and market requirements.
Learn more about traceability and its legislation.
Law INC 02/2018 - traceability in all links of the food production chain

VDo you meet the identification standards required by the market?
The national and international food market is demanding in terms of identification standards and communication with consumers. Compliance with regulations, laws and certifications is essential in order to gain access to qualified markets. Learn how to comply with the legislation and how to standardize the information required by retailers, such as EAN-13 and GS1-128.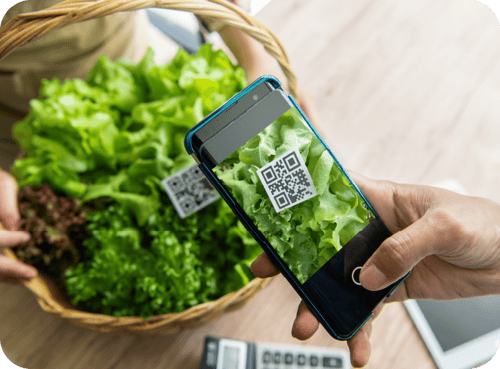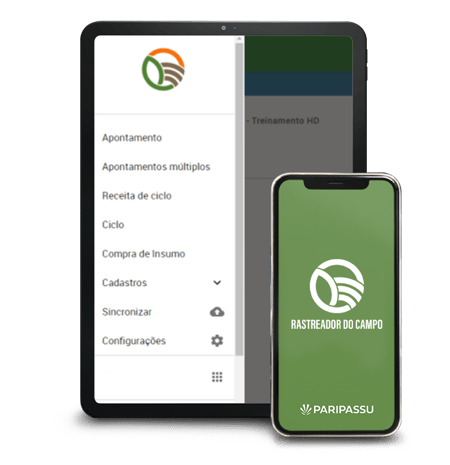 Track your management history to improve your farm
Are you having trouble controlling the grace period of the pesticides you use, plan your crops and field management correctly? Would you like to have all of this data in an automated and convenient manner at your fingertips? All this is possible with the PariPassu Rastreador do Campo!
Increase the visibility of your products and reach new markets
The traceability of food products makes the goods stand out from the competition, because it provides transparency for customers regarding concerns with safety and good manufacturing practices.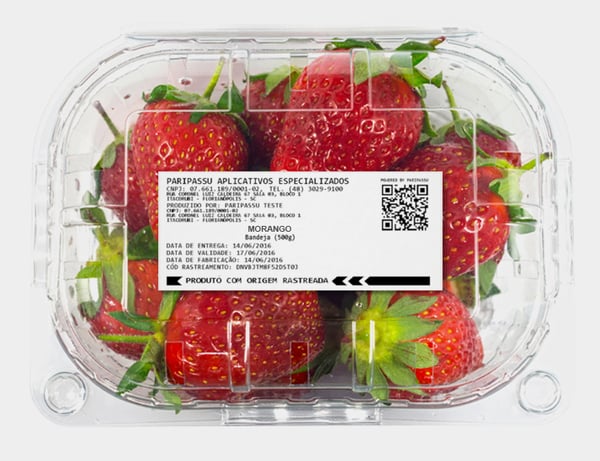 Control of your certificates in one place
How do you control the validity of your property's certificates? Organizing and automating this process helps put an end to the paperwork of documents that had to be accumulated in order to prove your credentials and validations. Enter your certificates in the PariPassu Tracker and make your credentials available to your consumers.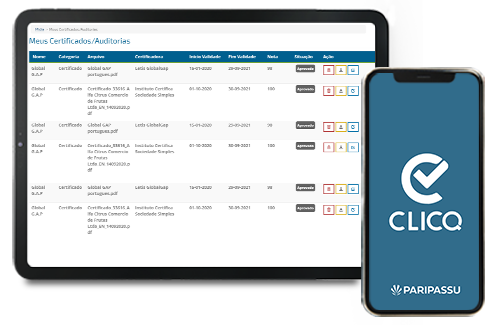 Companies that trust PariPassu
"Traceability is a way of telling our story through a database. By making queries and cross-referencing certain data, we can have access to information that would go unnoticed in our daily lives. PariPassu's service is impeccable both in the implementation of the system and in the technical issues. We recommend the PariPassu tracker tool not only for tracking, but for the information management of the productive and commercial areas."
Letícia Weigest -Commercial Director
Rancho EcoFrutícola
Organic Production and Consumer Profiles
4 reasons not to track and recall on spreadsheets
Is Organic Certification by Audit the best choice?