Rastreador do Campo
A module of the Rastreador PariPassu solution made especially for farmers in search of traceability and certifications
Check out our
Rastreador do Campo
With it, you maintain control over operations in the field, such as management notes on inputs and pesticides, providing greater transparency of processes and allowing for decisions based on reliable information.

In addition, the Rastreador do Campo automatically generates a traceability code integrated with the Rastreador PariPassu, where you can track crops, properties and products, allowing farmers to be prepared for the demands of the markets and comply with the current legislation.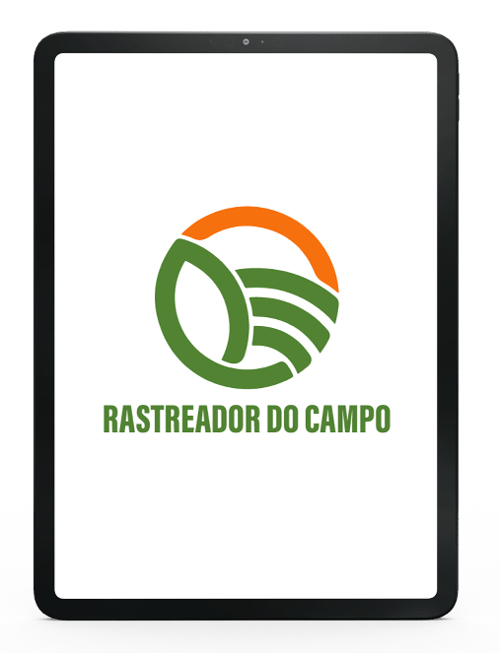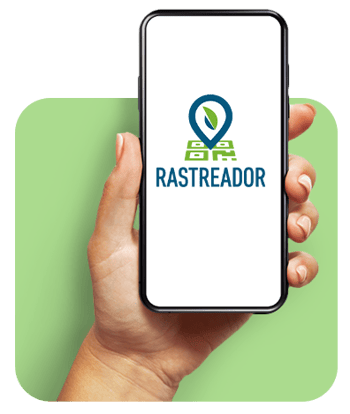 Rastreador do Campo is integrated with the
Rastreador PariPassu
With the Rastreador do Campo, the management notes, control of inputs and mass balance of your properties are at your fingertips. All this in a simple and organized manner!

It has automatic integration with the Rastreador PariPassu, which ensures compliance with current legislation, market demands, and the automation of the records required for audits and certification.

Benefits of

Rastreador do Campo




Production efficiency
Control of pesticide grace periods, crop planning, and field and input management.

Management
Field management recording (Planting, Fertilization, Pesticides and Harvest) and the creation of customized management for each crop.

Identification standards
Adaptation of labels to the standards demanded by the domestic market and supermarket specifications.

Increased visibility of your product
The Rastreador do Campo automatically generates a traceability code integrated with the Rastreador PariPassu, allowing farmers to comply with the markets and the legislation in force.
Food safety and quality
Access to the detailed food trajectory, with records of origin and destination of the lot. Automated records that facilitate controls for audits and certification, such as Good Agricultural Practices, Organics and Global G.A.P.

Connection with the end consumer
Shows your customers the safety and quality of your product, through evaluations and comments, and the tracking of the food's path.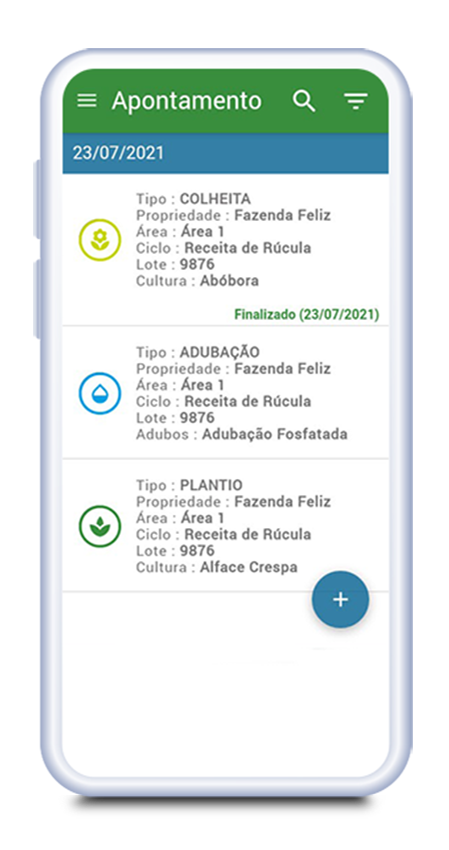 Managing your property online
The Rastreador do Campo allows farmers to efficiently manage a schedule from planting to harvesting, capturing all the necessary data to comply with current legislation and to obtain a safe product.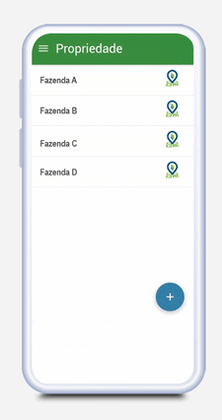 Generate traceability code for your production
It also connects information with the other PariPassu solutions and generates a history for producers who want to share the data with the other links in the chain, or even for those seeking certification and audits.
Empresas que confiam na PariPassu
"O sistema Rastreador colabora e muito para o controle das origens, emissão de etiquetas (padronização personalizada), registro do histórico de produção, vendas e destino final dos produtos. Possibilita aos nossos clientes supermercadistas proporcionar segurança e confiança dos nossos produtos ao consumidor final."
Edson Trebeschi - Diretor presidente
Trebeschi Tomates
"Sem sombra de dúvida, está revolucionando o relacionamento comercial entre nossa empresa e nossos clientes. Hoje temos a exata informação de onde nosso produto está, de que forma está exposto, a quantidade vendida em cada local, ou seja, um completo comparativo de vendas, com isso podemos melhorar e auxiliar nossos clientes a vender mais e com melhor qualidade."
Junior Lucato - Sócio proprietário
Citricola Lucatto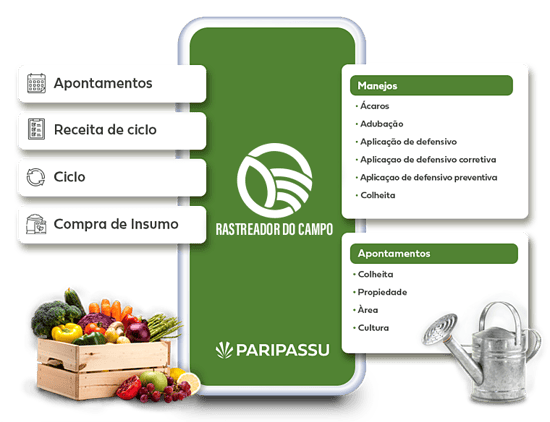 Economize tempo e ganhe dinheiro
Talk to our traceability and quality experts now in order to comply with the current legislation, avoid losses and shelf stock-outs and damages so you can increase your profit margin and improve your company's results!
Fill the form and
Talk with our specialists